Freedom
The 810 oceanic beaches of Mainland Portugal.
View Beaches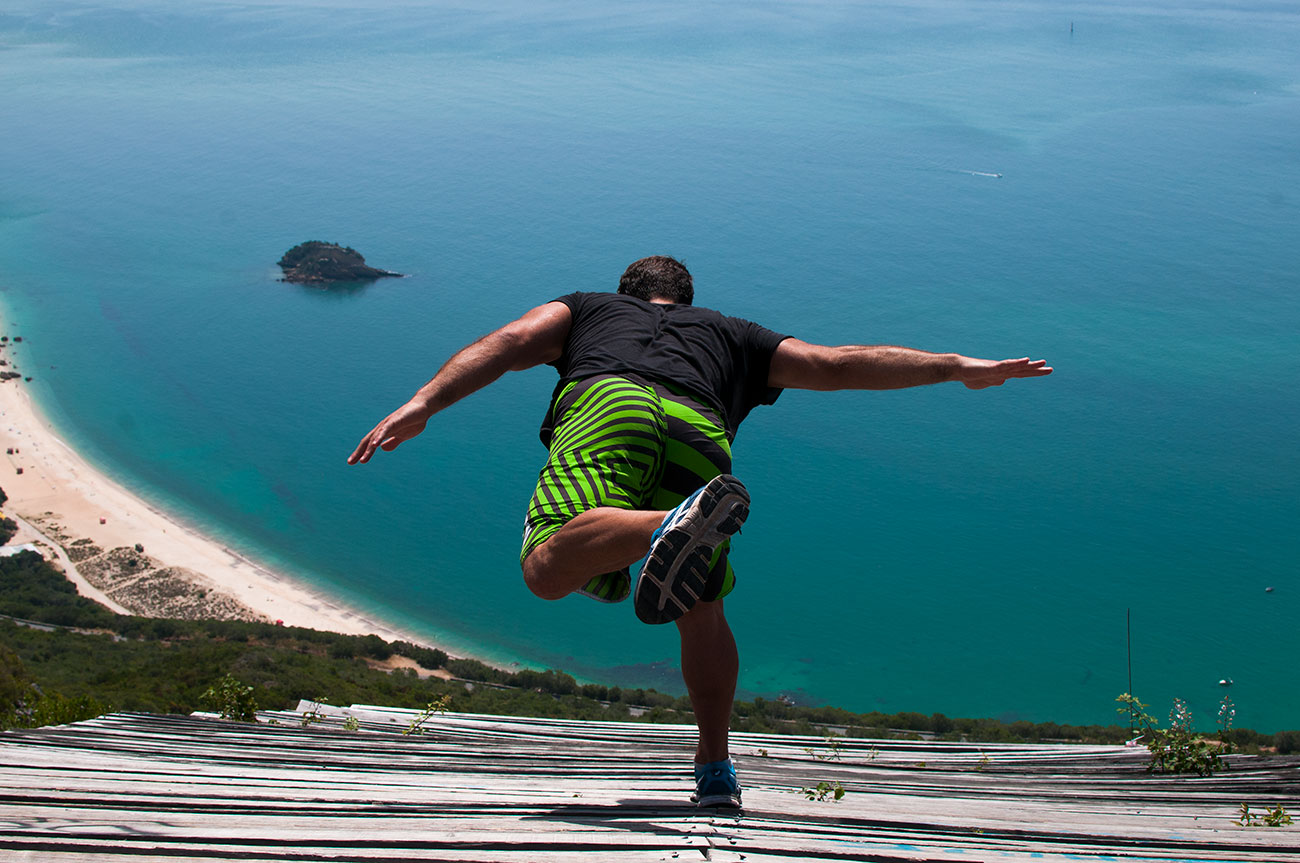 Air
Ocean
Porto
16º C
- - ºC

m / ″

Almada
18º C
- - ºC

m / ″

Faro
23º C
- - ºC

m / ″
Rate your beach
Register for free to rate and comment on all the beaches of mainland Portugal.
8
Praia do Carvalhal Beach
Praia extensa e agradável para passar o dia, aluguer de toldos é um roubo de 35€ a 45€ dia.
Praia verde e praia de Altura,as melhores ?
Wild beach. The stairs makes dificult to acess that makes this beautiful beach calm. Lots of sand and Rocky zone.
Most searched beaches of today