Freedom
The 810 oceanic beaches of Mainland Portugal.
View Beaches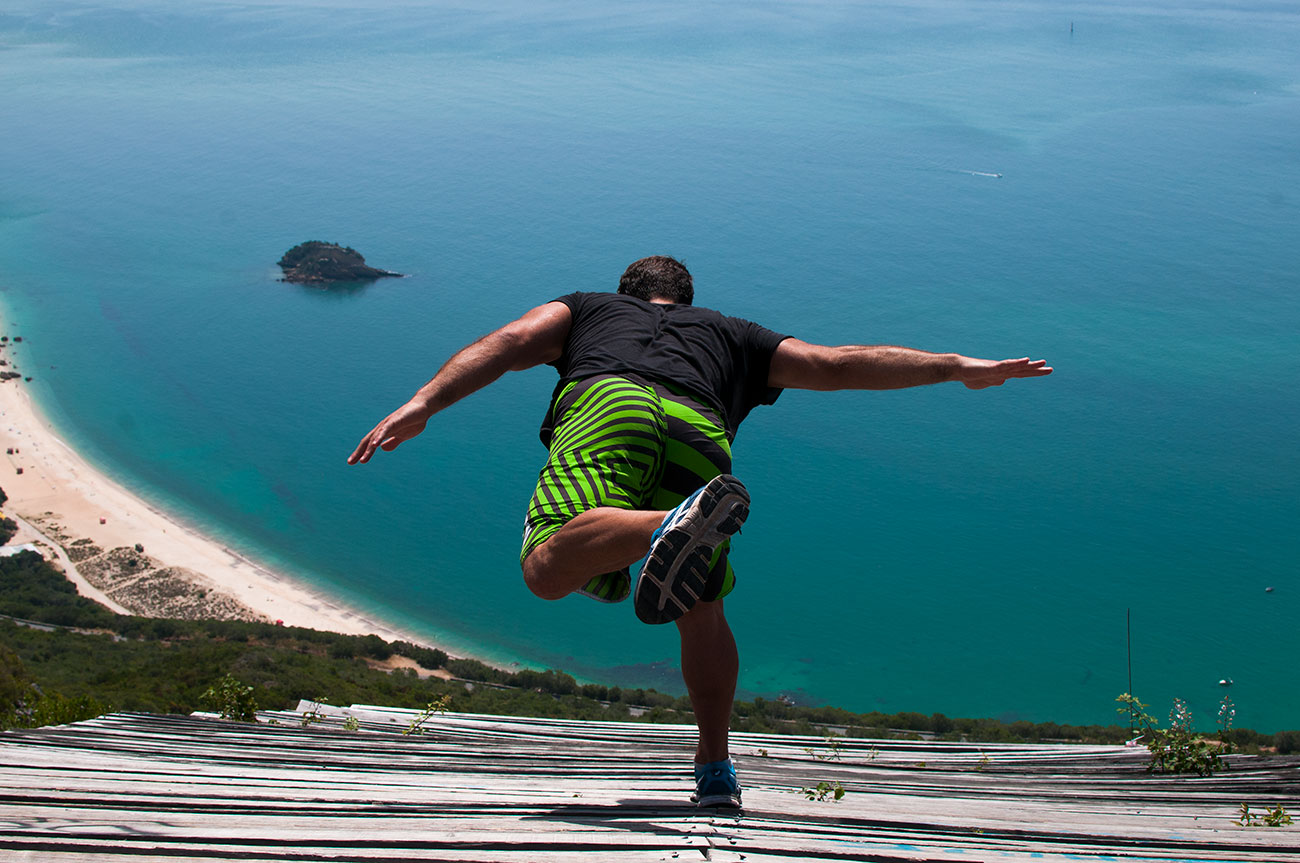 Air
Ocean
Porto
15º C
18ºC


1.8m / 5.9″

Almada
17º C
18ºC


0.61m / 6.2″

Faro
20º C
19ºC


0.51m / 4.4″
Rate your beach
Register for free to rate and comment on all the beaches of mainland Portugal.
10
Praia de Vila Praia de Âncora Beach
A melhor praia do norte de Portugal. Têm tudo não falta nada.
1
Praia das Fontainhas Beach
a lot of stealing happens here, they broke into my camping car and i heard that things get stolen even at the beach.
Boa Tarde Como fazer a reserva de guarda sol para o verão na praia atlântica grata mia Cabral
1
Praia da Esteveira Beach
Praia de acesso muito perigoso.Só tem rocha afiada.A areia é inexistente.Uma praia com historial de mortes e assassinatos.Não aconselhável.
Most searched beaches of today