Freedom
The 810 oceanic beaches of Mainland Portugal.
View Beaches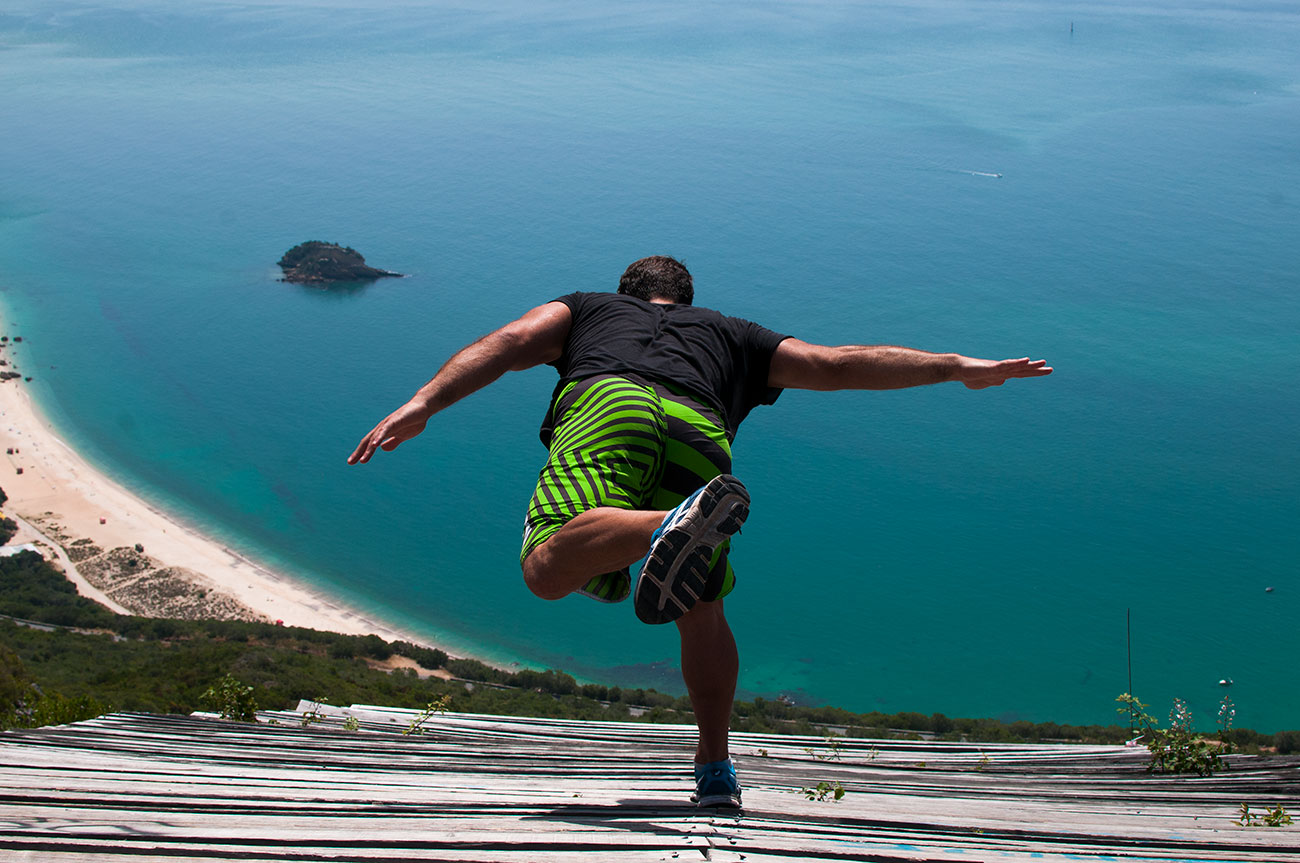 Air
Ocean
Porto
16º C
- - ºC

m / ″

Almada
18º C
- - ºC

m / ″

Faro
23º C
- - ºC

m / ″
Rate your beach
Register for free to rate and comment on all the beaches of mainland Portugal.
Nao existe qualquer praia do Baio em Cambelas. A praia referida e' Porto Novo, tal como referido na carta militar.
Tendem de tratar o problema das vespas na praia. Hoje foi picada por uma no pé. Ainda bem que não soi alérgica. Isso arruinou meu dia na praia.
Eine Akkumulation von Dreck. Besonders das restaurant pelicano ist eine wahre sauerei. Jeder Gast sollte zuerst die WCs besuchen Danach vergeht der Appetit. Eine wahre Schande für das Land. J.da silva
Most searched beaches of today